Thanks for our greatest summer ever!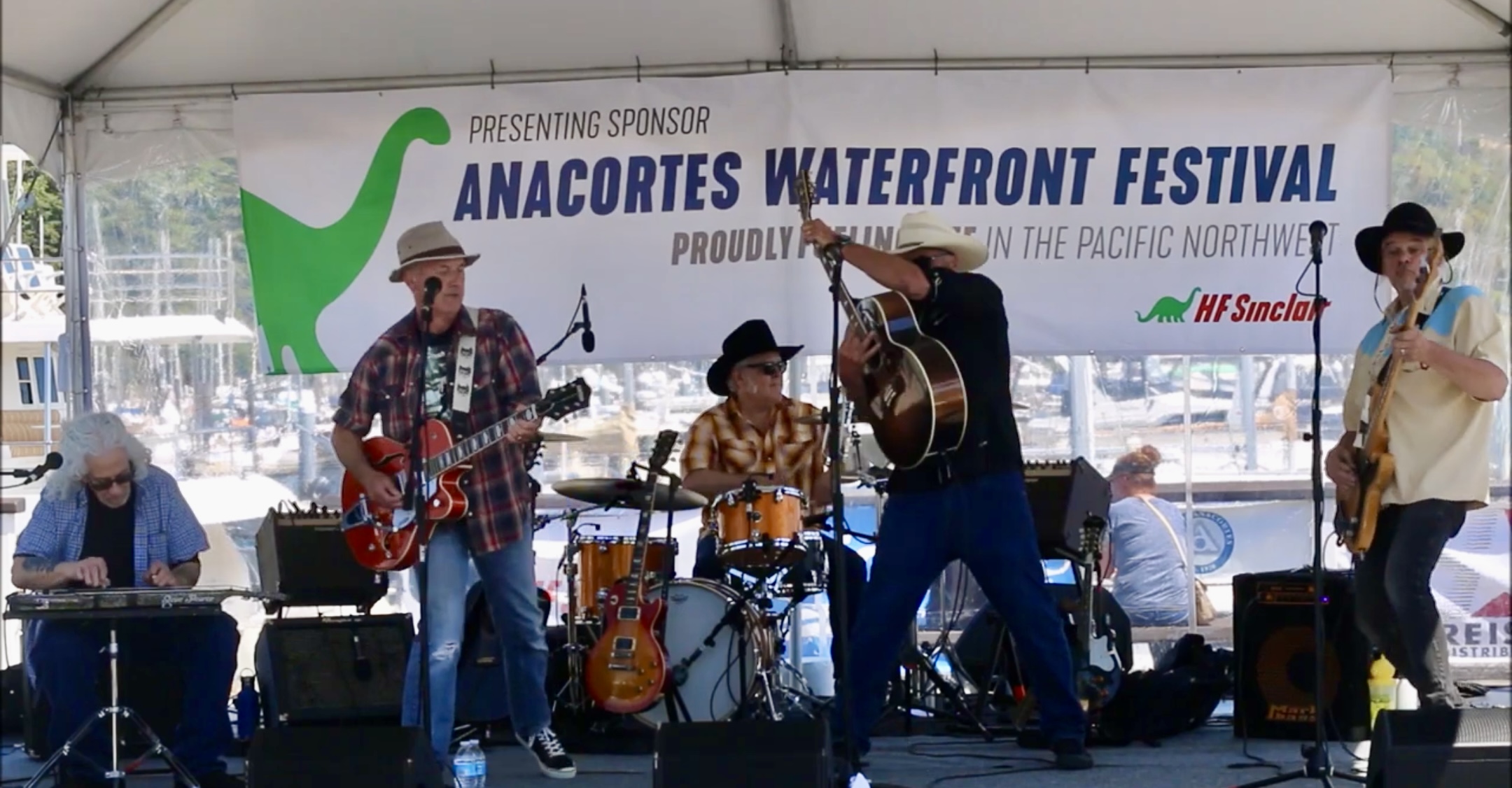 Our seventh CD release, "Back Down To The Ground", featuring eight fabulous Fentons tunes.  Available now on the Store page of our web site, and on Apple Music for download.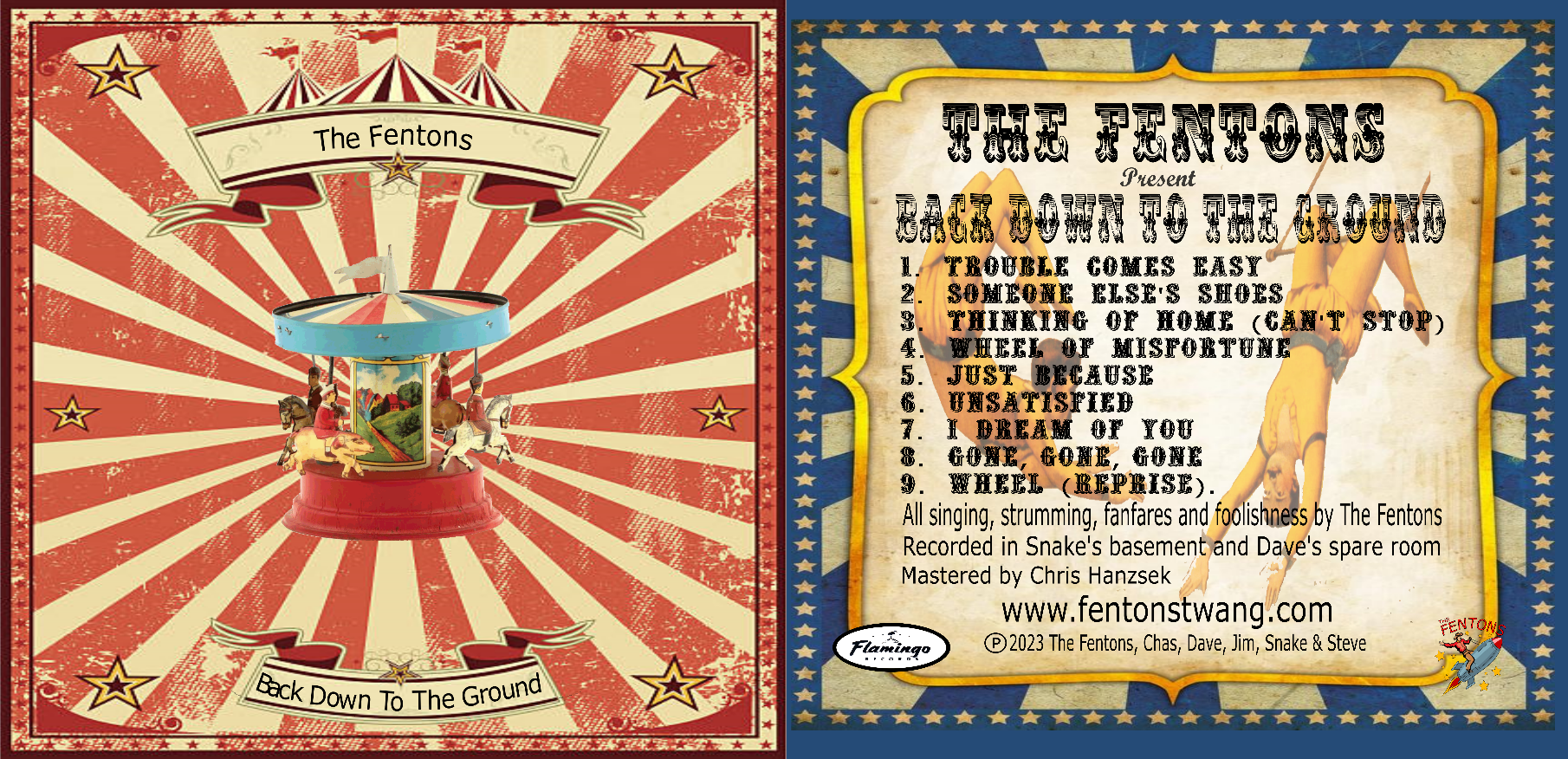 The Fentons: It's Twang Time!

The Fentons play rockin' country and revved-up bluegrass, and are known for their energetic live shows. For 10+ years, they've played their toe-tapping tunes in clubs and on festival stages all over the Northwest. They've also recorded 6 CD's worth of original songs. Rooted in the music of the Flying Burrito Brothers, Neil Young, early Eagles and Hank Williams, The Fentons have their own sound, featuring a whole lot of harmonies and a ton of twang. 

Pull on your boots and loosen your tie. It's The Fentons. And IT'S TWANG TIME!